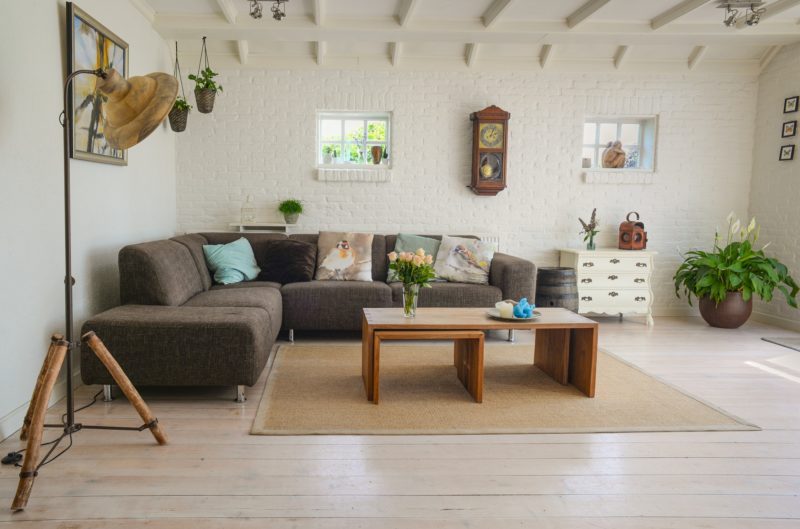 When you want to repurpose the furniture in your home, you can use the tips below to turn that furniture into something amazing. You can do most of the work on your own, and you can even find plans for these pieces online.
As you read through these tips, consider what you have in your home that could be repurposed today. These ideas might become your next weekend project.
10 Ways to repurpose furniture
Let's jump right into it! Here are 10 amazing Repurposing ideas for you!
1. New Glass Coffee Table
When you want to reuse your coffee table, you might have worn down the tabletop to the point where it is no longer useful. However, you may have glass from your old patio furniture that will fit the table perfectly. Remove the tabletop from your coffee table, remove the glass from your old patio furniture, and bring that glass inside.
You can order rubber nubs that will prevent the table from scratching the glass, and the glass will not move because the rubber nubs provide the friction you need. Even if the glass is not the exact shape of your old tabletop, the table will look great.
Plus, you can see all the items you have stored on the shelf underneath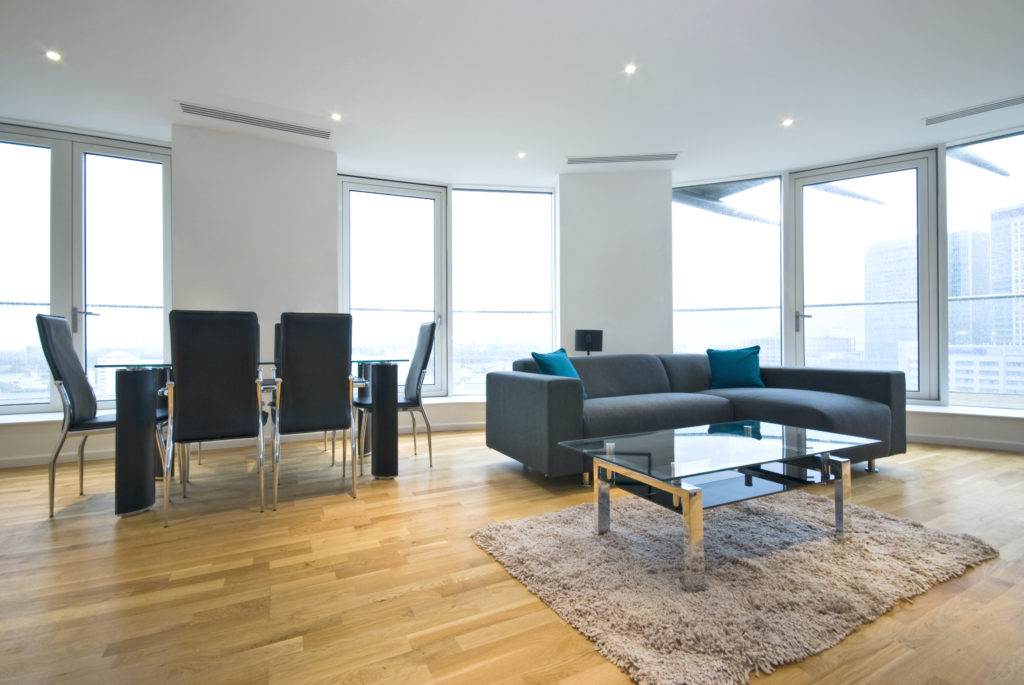 2. Recover Your Couches
You can add covers to your couches at any time. Some people buy covers for their couches that gently slide on, and other people will sew covers from their favorite fabrics. You could use old drapes in the house to create your new couch cover, and you can transform the couch into a new piece of furniture.
Plus, you can remove the covers, wash them, and put them back on the couch if they ever get dirty. Your couches are never ruined, and you can cover up old stains or tears that might have happened years ago.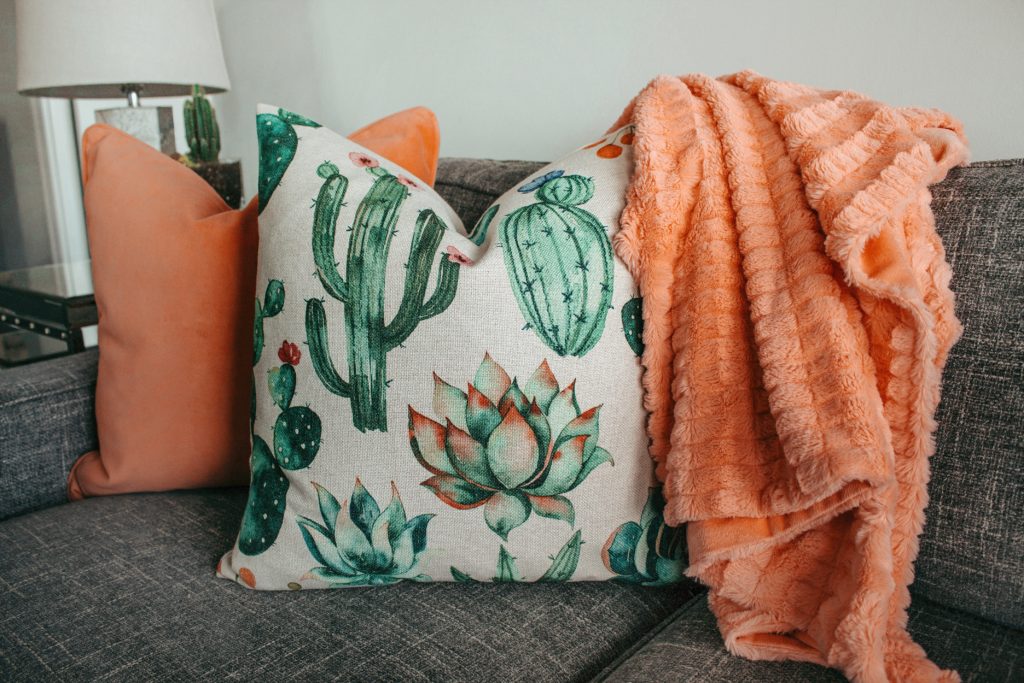 3. New Side Tables
When you want to create new side tables, you can use the old card catalog from a library that closed down, wooden crates, decorative boxes, or old work carts. These tables can be painted any color you want, or you can leave them as they are.
The table will hold a lamp and some coasters. You can put a few decorative plants on the table, and it will become a part of your home's interior design. Plus, repurposed pieces are good conversation starters.
4. The Old Game Play Table
When your children grow out of old games that they used to play, you can turn those games into a play table. The kids do not necessarily need to play these games again, but you can put a glass top over the game, add four legs, and put that table in the playroom.
This is a good side table for any child's room, and it allows you to reuse games that you would have otherwise thrown away.
5. Office Chair Side Tables
Old office chairs will break down over time, but the bases tend to remain in good condition. You can remove the actual chair, and you can fit a tabletop to the base.
The chair legs will provide a solid foundation for the table, and you can use these tables anywhere around the house. This is especially helpful if you have old chairs you bought for your children when they were little.
These chairs are difficult to repair, but you can use the base to build a new table.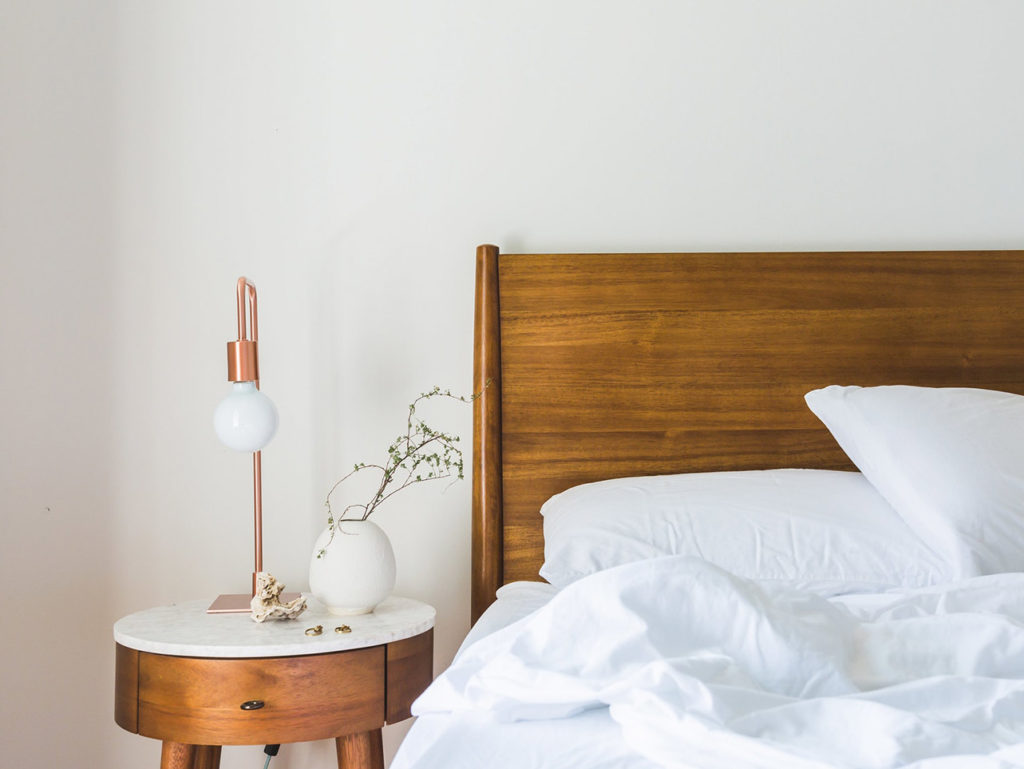 6. Stencil Those Large Tables
When you have an old table that has seen better days, you do not need to throw it away. You can make the table look brand new by stenciling a design on the top or sides. You can buy these stencils at any craft store, and you can create a fun pattern that will make people wonder where you got the table.
If you want to take your stenciling to the next level, you can stencil words, poems, or excerpts from your favorite books on the table. In fact, the reading table that you keep in the corner could have inspiration quotes from your favorite authors.
7. Turn That Door Sideways
When you have an old door that should be thrown away, you can easily turn it into a table.
If you use tall table legs, you can build a new dining table. If you use short legs, you can create a coffee table. You can leave the door as it is, or you can use a glass cover to preserve the wood and old paint underneath.
In some cases, you might not want a glass tabletop because the original design of the door gives the table character. You do not need to repair the spaces where the hinges were installed, and you might not even remove the knob.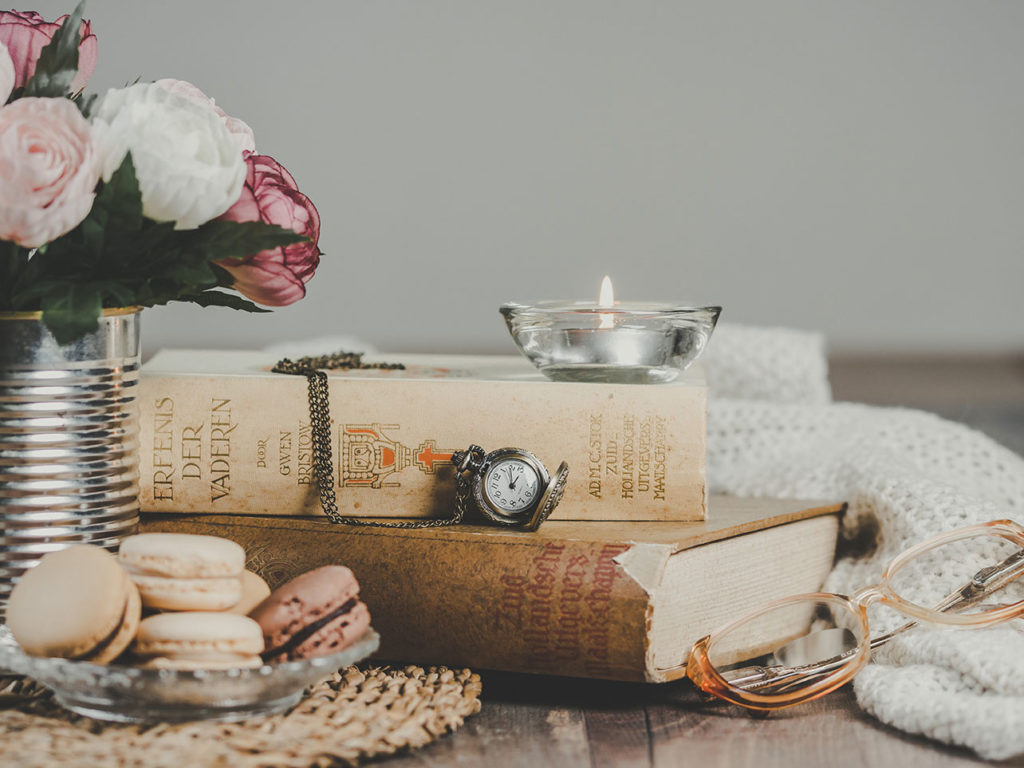 8. Dinner Cart Nightstands
Old dinner carts often fall into disrepair because families do not set up to eat in front of the TV anymore. You can watch any TV show you want at any time, and your old dinner cart will sit in the basement until you repurpose it.
You can turn your old dinner carts into nightstands. Paint the carts the perfect color, and use the cart as a nightstand. Most people will do a double-take if they ever see what you have done, and it makes them feel like they are walking through an antique shop.
9. Paint The Game On The Table
If you want to make an old coffee table or side table come back to life, you can paint a game board on the tabletop. Most people will want to paint a checker or chessboard on the table, or you could get very creative by painting your favorite game's board on the table.
Some families have played certain board games for years, and that is the board that should be painted on the table.
If you want to be even more creative, you can lay a physical game board on the tabletop, cover it with a new glass top, and play to your heart's content.
10. Mix And Match Tables With Ottomans
Most people have a mix of tables and ottomans in the house, but you should consider putting the two together to save space. That old side table you like can fit directly over your ottoman.
You can pull the ottoman out when you need it, and it looks like you bought an expensive piece of modular furniture.
You could do the same with your desk and an old ottoman. Pull the ottoman out when you need it, and slide it back under the desk at the end of the day. Your home remains organized, and you have a place to put up your feet.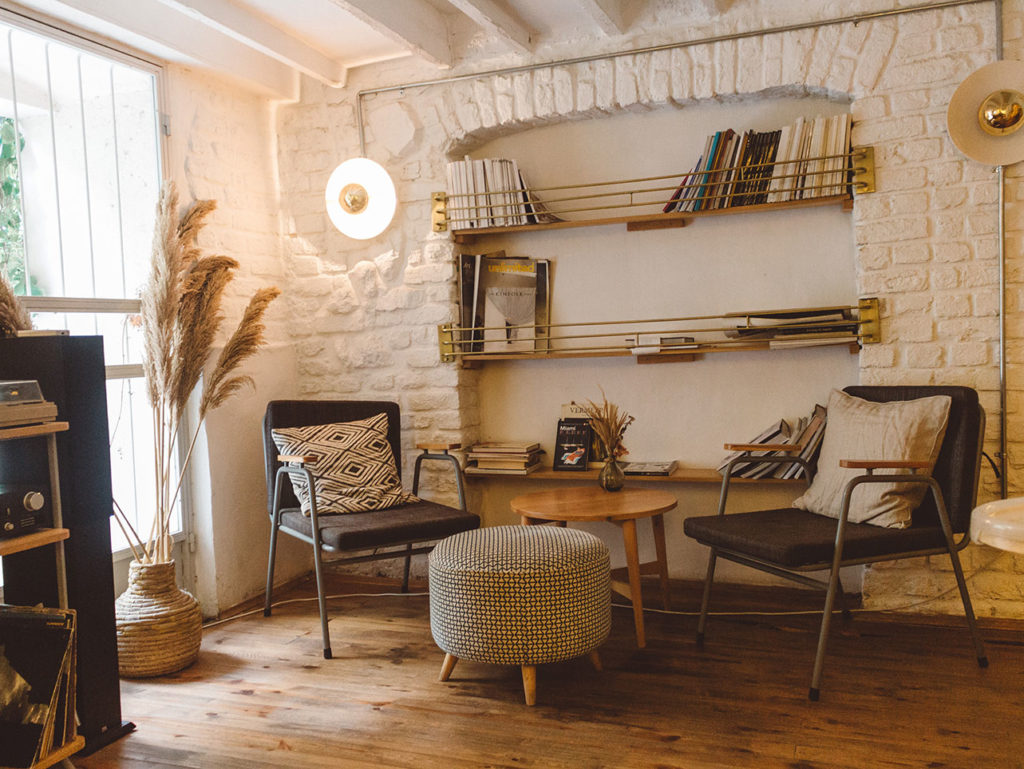 Conclusion
As you plan to repurpose your furniture, you must be as creative as possible. You can do something unique that makes your kids happy, or you can turn your home into a rustic cottage that is filled with all the old knick-knacks you once had lying around.
Plus, you can complete all of these projects by yourself.